Hello!
While Amanda is off gallivanting around Chicago, I am stuck in Michigan (and writing a post for her).
I'm Kalie & I blog over at With Style & Grace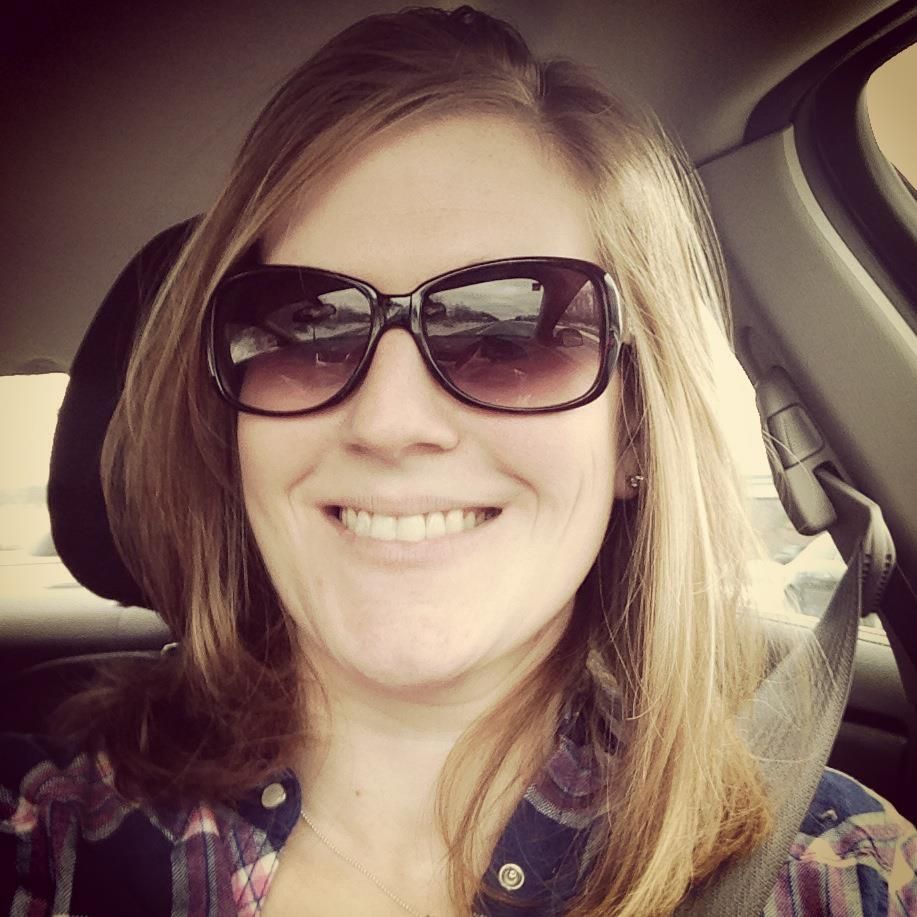 Amanda instructed me I must do a recipe post
[it is Thursday after all]
and I agreed. Thinking I would have some time to cook something healthy (she said cookies wouldn't count). Well, I fooled myself. I am finishing up my MBA program this semester and it is kicking my butt. As I am writing this I'm at 34 pages and counting on my paper. Then I have a presentation and 1 more paper to write. The end is in sight.
Anyways…
So instead of the chicken teriyaki stir fry I was planning on sharing, you get my go to in the summer, chicken kabobs. Even though they aren't really a recipe per say, I will share my method with you.
The night before you want to make these, cube your chicken and throw it in a giant Ziploc bag along with some garlic and Zesty Italian dressing. I do one half fat free & one half regular since you need some oil in there. Leave it to marinate overnight in the fridge so your chicken will taste yummy.
If you are feeling productive, go ahead and cut up your veggies now too, and marinate them as well. If you're like me, you are doing the chicken at 9pm and don't want to deal with veggies then. So you can do this the next day too.
I typically use a combination of red onions, mushrooms, red and green peppers, squash, zucchini, carrots and pineapple if I am feeling adventurous. Try to keep your veggies kind of large so they don't turn mushy since the chicken will take some time to cook.
Oh, I almost forgot, if you don't have fancy metal skewers, throw the bamboo ones in some water to soak for an hour ahead of time. If not they wind up really nice and crispy!
Now the fun time - put all your veggies & the chicken on the skewers, and take them out to the grill! My grill is quite sad, but it is all I can have since I live in an apartment without a balcony.
Grill 'em til the chicken is done.
That's it. Pretty simple, and healthy too. I normally don't serve it with anything else, but sometimes I cook up a little rice too. Or serve it with strawberry shortcake goodness for dessert.
Come visit me & make sure to let me know you are stopping by from Amanda's blog!




Blog | Twitter | Pinterest | Instagram